Operate your small businesses like a Fortune 500 company with outsourced back office financial services.
Tides Accounting provides unparalleled, personalized accounting services to a broad range of local and national clients. As your virtual accountant, I'm here to ensure that all of your financial records are maintained accurately and your business decisions are made carefully and with your best interests in mind.
I help businesses with QuickBooks Setup, Accounts Receivable and Payable, Bank Reconciliations, and Year-End Review and Cleanup. Services are available monthly, quarterly or annually!
From Small business financials to budgeting with variance reporting and financial statement training, I assist business owners obtain a deeper understanding of the components within their statements.
Escrow Account Reconciliation help your mortgage brokerage or title company locate or identify mistakes and fraud quicker. Have peace of mind that reconciliations are continuous throughout the month for accurate records and competency for smooth (prepared) regulatory audits.
In-person, online and instant sessions available for Financial Accounting, College Accounting, and Business Accounting courses. Sessions cover concepts, sample problems, homework, projects, online quizzes, test prep and more.
Whether you are a new business that wants to set things up the right way to make tax collecting and reporting easier, or are an established business that wants to "cleanup" the books to be able to push through to the next level, I help businesses of all levels and at all stages!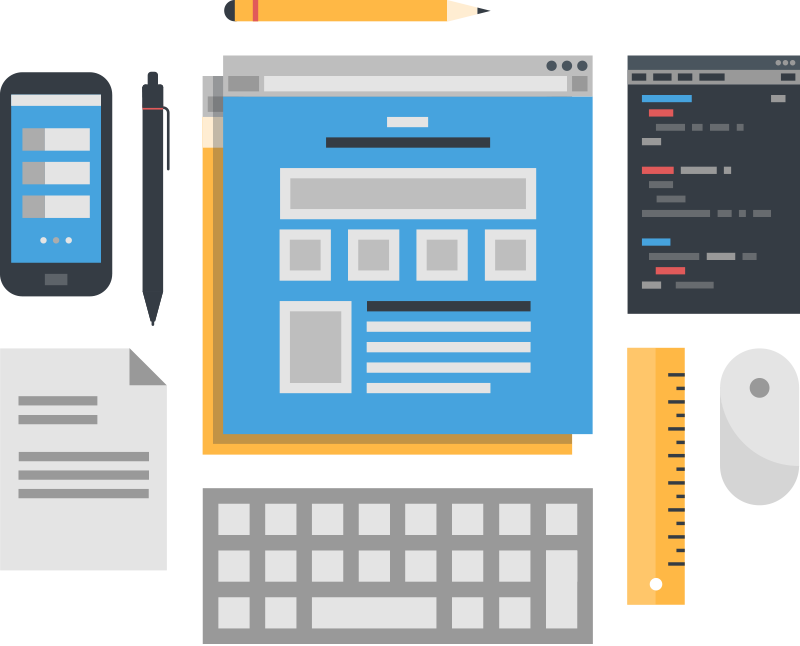 Shellie is always great and helps me work through my problems. She is always prompt and helps give me tips to remember different scenarios
I hold a Master of Accountancy from The University of North Florida. I've worked in various firms large and small and have built my accounting expertise in both the private and public sectors for over 20 years.
Feel free to get in touch via email, phone, or text. Initial consultations are generally via zoom, unless otherwise requested.