"If your business can't afford an accountant, then you can't afford not to have one."
Shellie Joyner
Accountant | Mother | Mentor
I hold a Master of Accountancy from The University of North Florida.  I've worked in various firms large and small and has built my accounting expertise in both the private and public sectors for 20 years.
When my head isn't buried deep in numbers, I enjoy tutoring students in accounting, teaching yoga, live music, and playing on the beach with my daughter.
I enjoy being involved in the community and especially love volunteering at my daughter's school, teaching yoga to high school athletes, and supporting benefit events.
Cheyenne is a Jacksonville native, who has a combined education of a completed Associates in Arts degree from Florida State College at Jacksonville and 6+ years of in-office, professional experience. She enjoys using her acquired skills to contribute to her colleagues and own personal and professional growth. In her spare time, she enjoys spending time with her husband, fur babies, and friends; and is preparing to take on her newest role as a mother to a baby boy!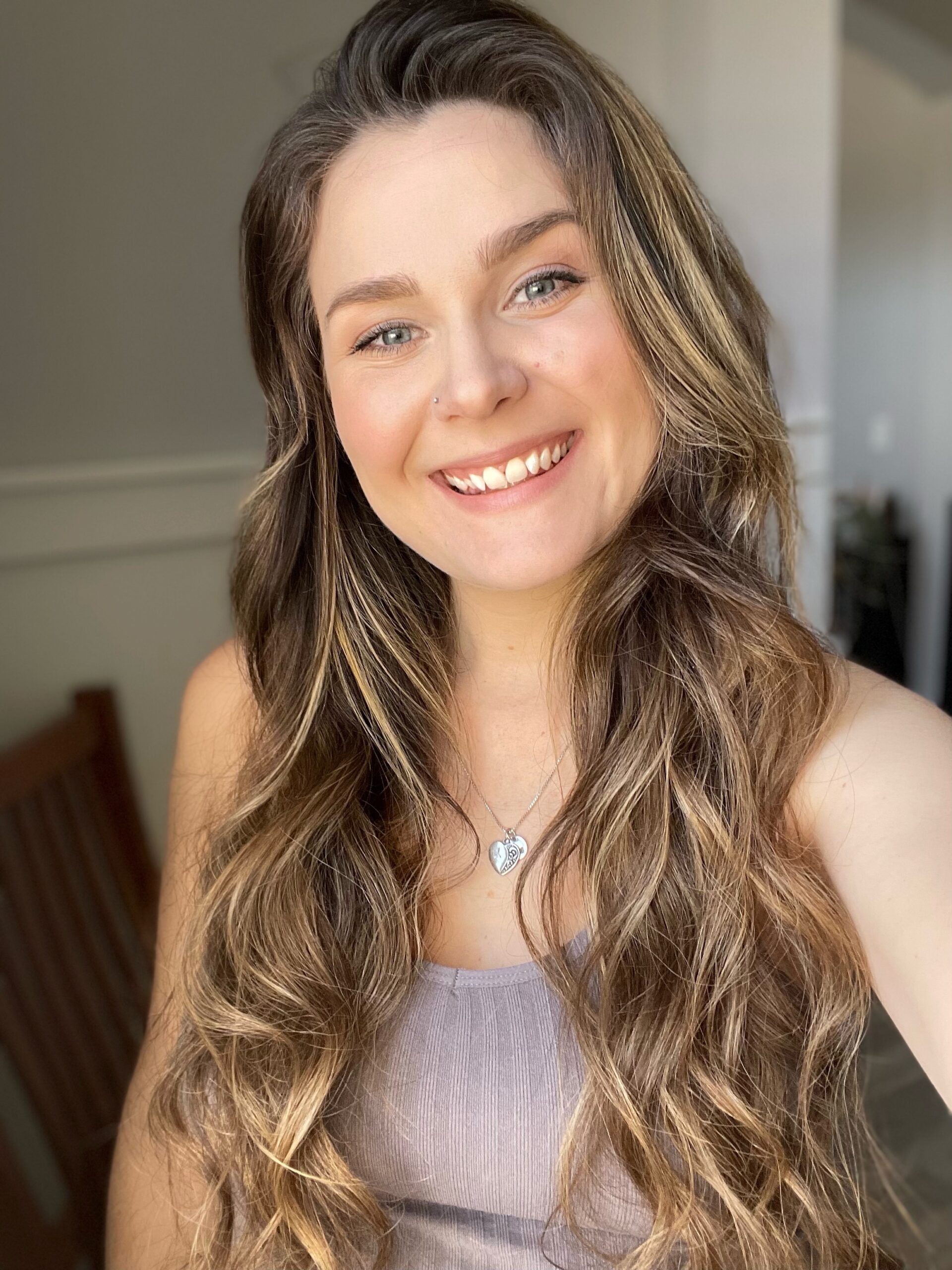 Responsive
Ready to discuss your issue over the phone, email, video chat, or in person.
Focused
To provide the best possible service, Tide's accounting only serves a limited number of clients.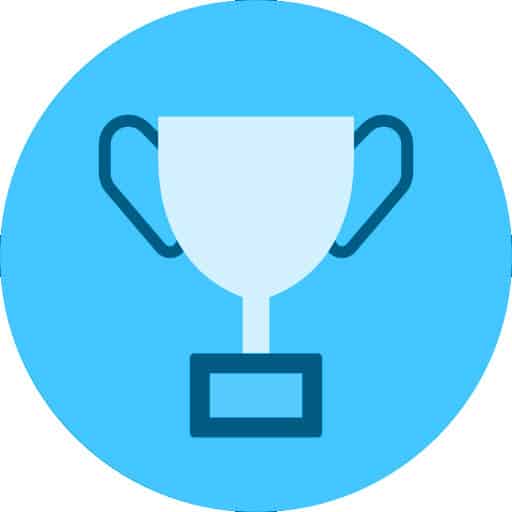 Proactive
Empowering you to make decisions that drive your business toward success.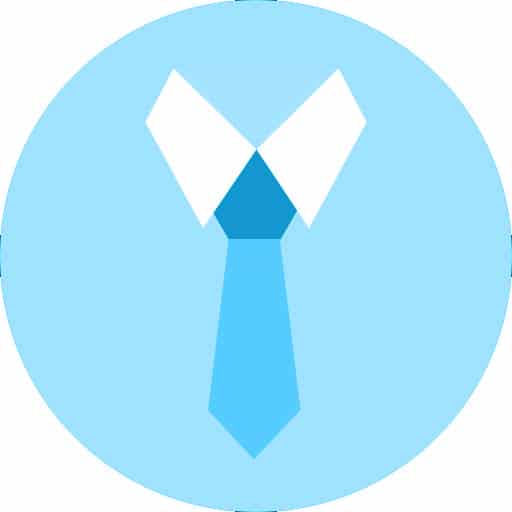 Committed
Relentlessly pursuing the optimal outcome for you & your business.
When you partner with me, you get a compassionate accountant who cares about you and your business and it's success and will provide any accounting advisory services, within scope, to help you obtain your goals.
Here at Tides Accounting Co (TAC), we bring a little grace to accounting!
Feel free to get in touch via email, phone, or text. Initial consultations are generally via zoom, unless otherwise requested.